Mijn tekeningen zijn creatieve uitingen van uiteenlopende genres.
De meest gebruikte techniek is (kleur)potlood op papier. Het hier getoonde vrije werk en creaties zorgt voor de nodige inspiratie waarmee ik kan exploreren en het vergroot de impact in mijn omgeving.
Tegelijkertijd dient mijn werk ter inspiratie voor andere mensen tot het creëren van nieuwe gedachten of verrassende inzichten.
Tekeningen worden bij bijzondere gelegenheden aan mensen gegeven en bij vraag of op aanvraag verkocht.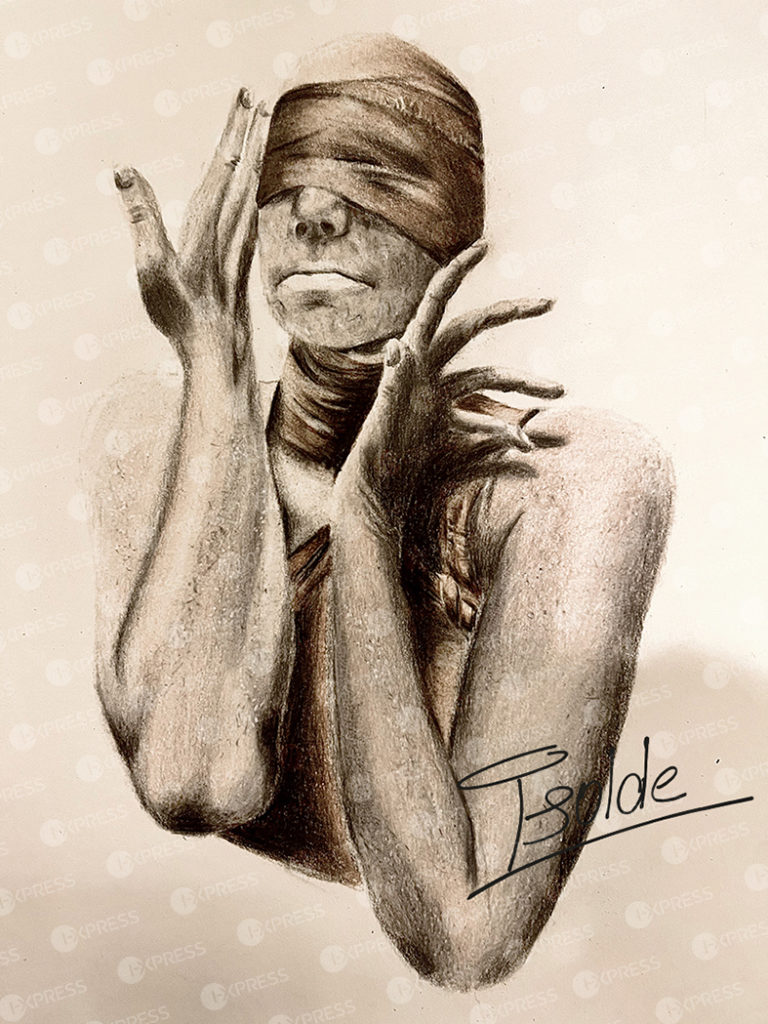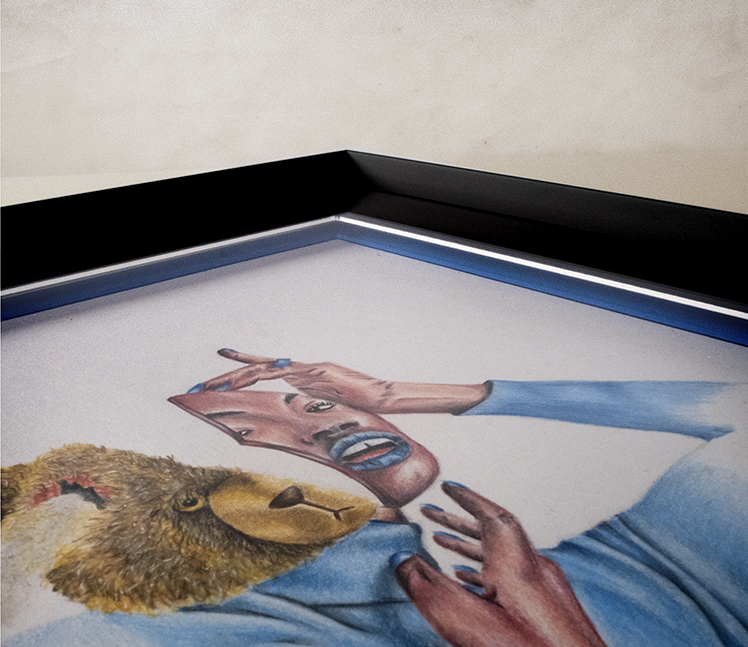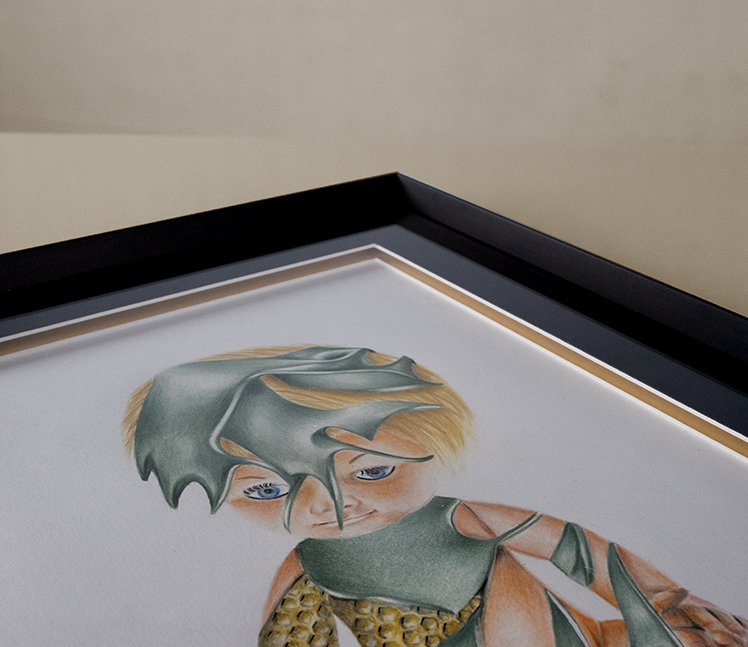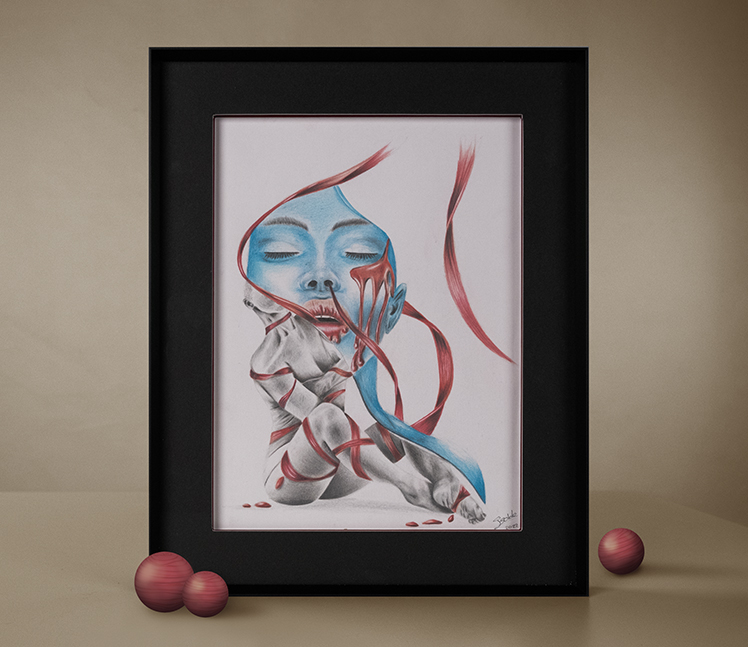 Bounded | Kleurpotlood op papier / Colored pencil on paper – A4